Head Office
CAREER TRACK
1104, BLDG 6, LAKE HEIGHTS,
MHADA DELUXE COMPLEX,
POWAI,
MUMBAI 400 076, INDIA
Telephone
YOU CAN CALL US AT:
TEL: + 91-22- 25708422 - 23
Tel: +91-22-65125881 - 82
MOBILE: +91 98201 91877
:

EMAIL
[email protected]
[email protected]
Outreach Services
Call us to book an appointment

.

We have students from all over the world who contact us for facilitating their international admissions and Career Counselling.With the use of technology like email,telephone and courier we are able to reach out to students from all over the world.Over the years we have had students from Chennai, Delhi, Bangalore, Hyderabad, Kolkata, Kanpur, Allahabad, Nasik, Pune, Ahemdabad, Baroda, Aurangabad, Mumbai, Jamshedpur, Dubai, Tanzania, Kenya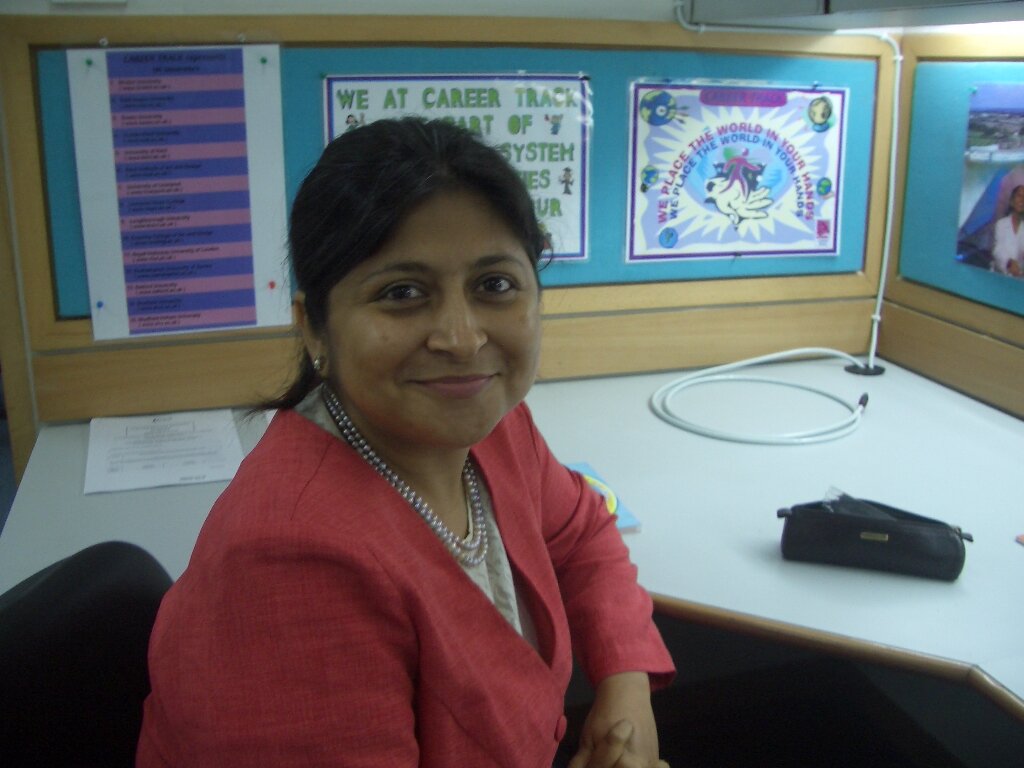 Career Track Meeting in Kolkata Apeejay Business Centre.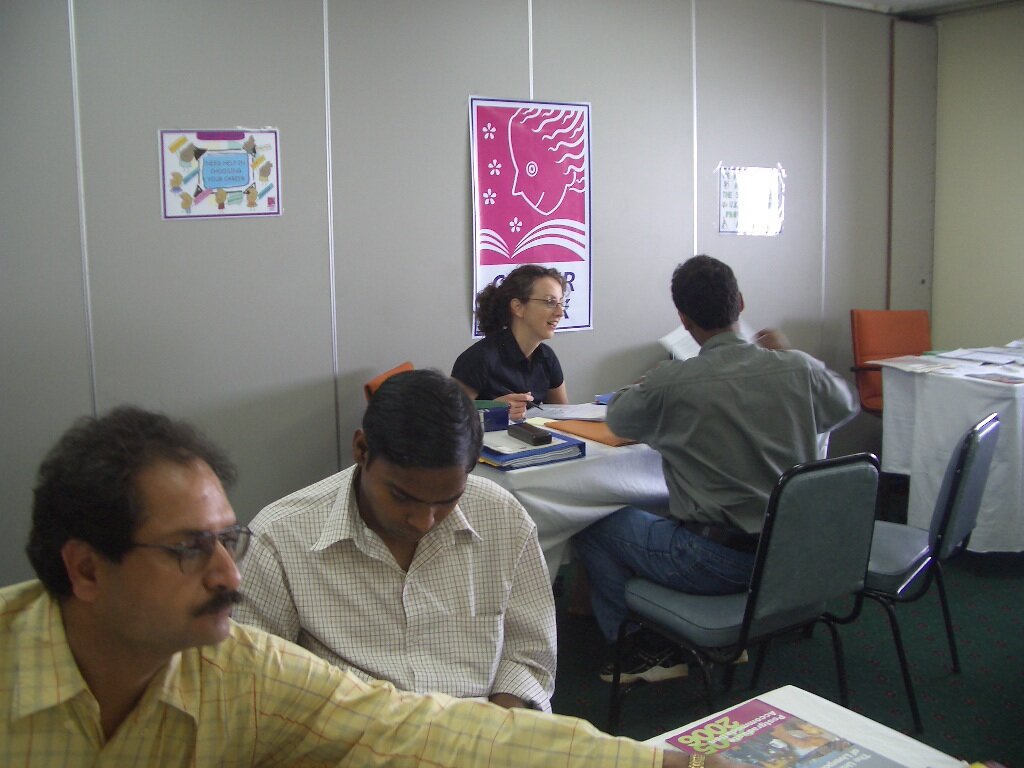 University of Liverpool Meeting Career Track students in World Trade Centre, Mumbai.